Hello everyone,
I've decided that I'd start posting some of my renders here and see what people think. The majority are almost certainly going to be NSFW, so view at your own discretion. All of the characters portrayed are completely fictional works and are the result of me dicking around with sliders and settings and surfaces/shaders until I thought they looked okay. All characters portrayed in scenes are consenting adults, just in case anyone was wondering.
Here is a SFW example image of the style of renders.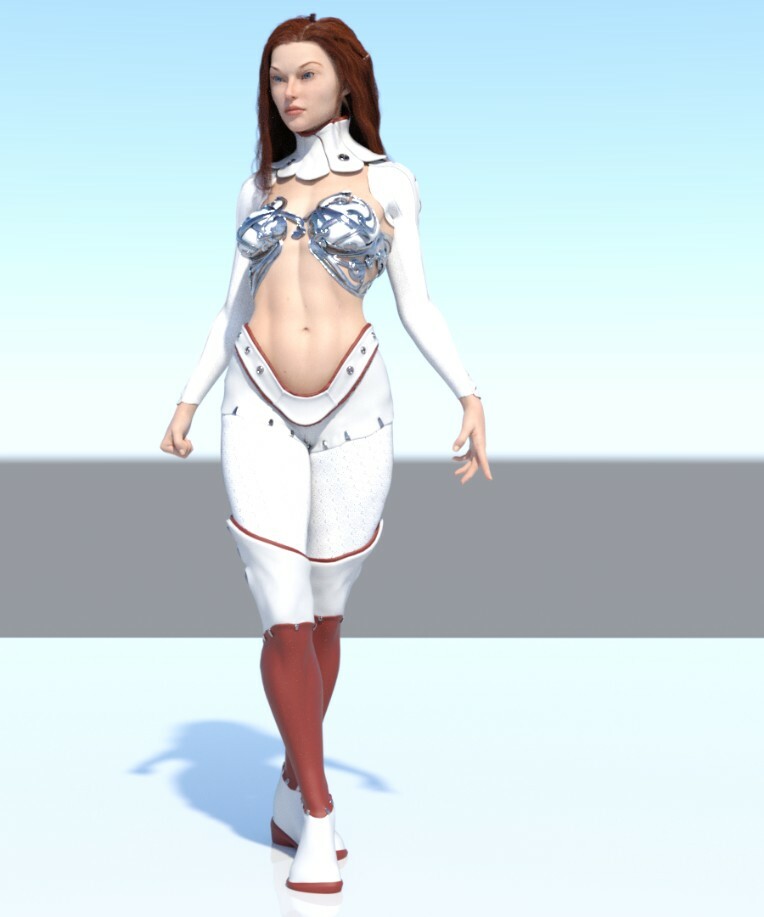 If you like the work that I do and would like to have me make renders for you, I am available for commission. An important note: I do not sculpt nor do I make textures, skeletons, or build assets. I am simply a person who edits these assets, create and light scenes and renders them. This is a hobby of mine, but I'm willing to work for you to an extent if you so desire. PM me and we can sort out the details.